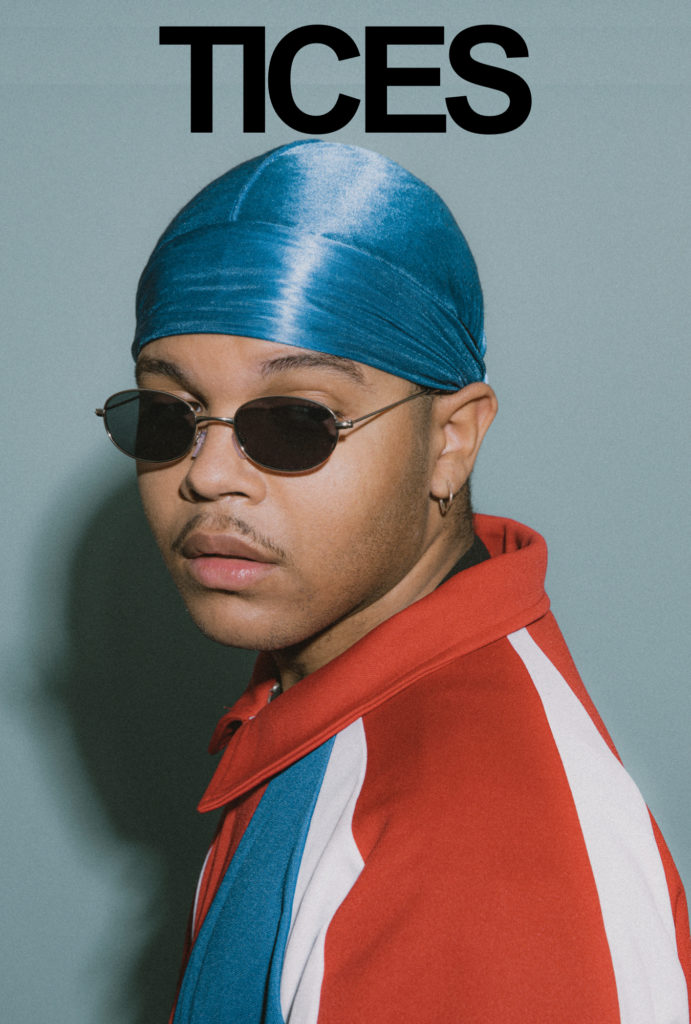 His real name Guillaume Pernot, it was in 2013 that Tices was introduced to music for the first time, armed with a keyboard and a music composition software.
In 2014, he created his first songs under another alias and broadcast them on YouTube. Some time later, Tices joined the French beatmaker collective Le Blaze, whose main objective is to mix the universes of the different members to create fascinating new prods.
If he was initially inspired by electronic music, he later discovered artists such as DECAP, Rascal or Kanye West, allowing him to expand his inspirations and refine his technique. It was therefore quite quickly that his desire to devote himself to urban music emerged and materialized through various projects and collaborations. He managed to collaborate with rappers such as Moka Boka and Sika Deva.
In 2019, Tices released his first album Slide, composed of a dozen titles that allow him to highlight his singular artistic universe. The next year he collaborates with Sika Deva on the single Love which is a mix between future beat and hip-hop.
After placing productions for artists like Rilès, Gracy Hopkins, Tuerie or Jeremiah, he creats drumkits intended for producer who wanted to produce with Tices' special touch.